Free Seminar Jan 10th – Our holistic approach to health!
It's 2018!
Time for a new YOU-The best version of YOU!
Are you feeling…
TIRED?
SLUGGISH?
OVERWEIGHT?
OVERWORKED?
EASILY EXHAUSTED?
or even DEPRESSED?
If so, PARKER HEALTH is here to listen to your individual health concerns and get you on a path to a healthy 2018!
Come to our FREE Chronic Health Condition Solutions Seminar
WHEN? Wednesday, January 10th at 6:15 pm
WHERE? Our office at 4343 West Henderson Blvd in South Tampa.
Call today and register…813-254-5200


_____________________________________________________________________
Check out VICTORIA's STORY and see how you too can get healthy:
Victoria was feeling bad (brain fog, irritable, fatigued, sleep issues, sugar cravings, thyroid issues, unable to complete tasks, and had gained a LOT of weight in a short time) and no one could give her an answer. BUT WE DID! Victoria had blood sugar issues, adrenal fatigue, many hidden bacterial and viral infections, thyroid issues, and cortisol rhythm shift.
She was frustrated with going from doctor to doctor, given medications, but no significant answers or solutions. Our holistic approach to health allowed us to help Victoria get the testing, therapies, nutritional, and supplemental support she needed to regain her health.
Isn't it time you approached your health condition in a progressive and functional way?
Watch Victoria's video and see how she was able to change her life.  Victoria also lost 8 inches and 25 pounds, just in time for her wedding!!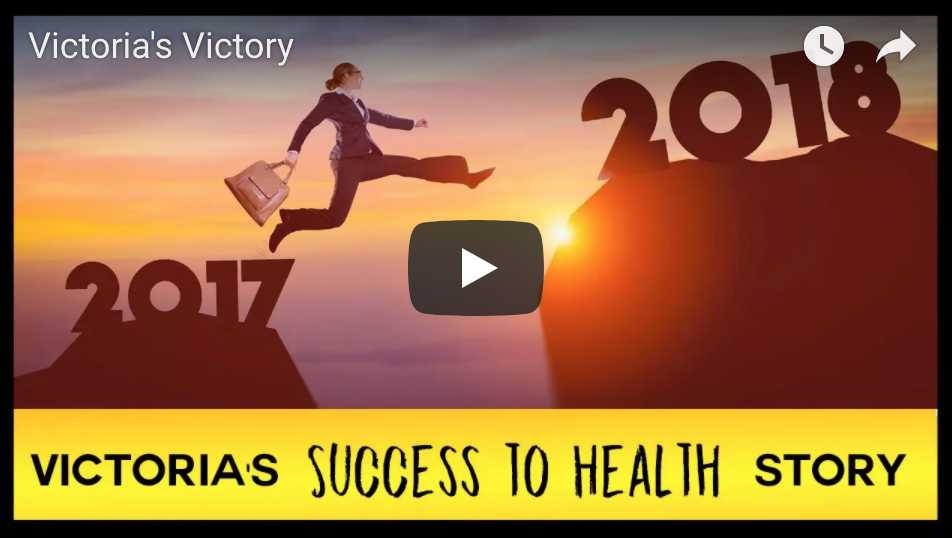 Call and register for the seminar! 813-254-5200 and…
As a gift for you (or a friend) we are offering our 2 visit special on SALE, until January 14, 2018. The cost of these 2 visits is only $79- a savings of nearly $200!
For $79, Dr. John or Alexa Parker will listen to your health concerns, evaluate your history, conditions, review your lab work, previous treatment plan, and set you up on a path to health.
Thank you,
Sincerely, and To Your Health,
Dr. John Parker DC
Dr. Alexa Parker DC
Parker Nutritional Healing Center
Tampa: (813) 254-5200